The Samsung Gear S2 is widely considered one of the best smartwatches, and it doesn't even run on Android Wear. it is instead powered by Tizen, Samsung's own proprietary OS. Sam Mobile reports that the smartwatch is due a huge update in the coming months that'll bring with it new features and improved customisation options. This update is due in "the near future".
The update will bring with it the ability to use your own photos as backgrounds to the watch faces. The update will also let the Gear S2 "recommend" watch faces to users, something that sounds a lot like advertising. This does mean that new watch faces can be installed from the watch itself without the need for a companion app on phones.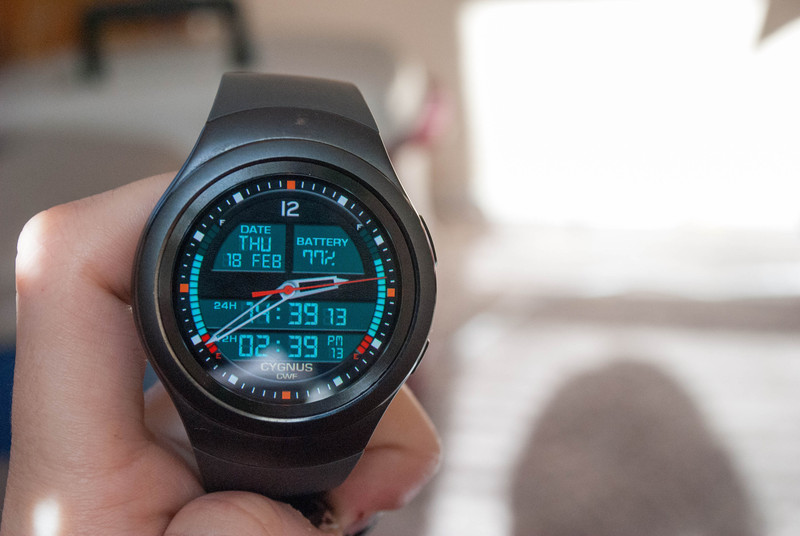 Other changes that the update will bring improved fitness tracking. You will be able to share fitness stats with your friends directly from your watch. A sleep monitor will be added. The weather app will add an UV index that can come in handy during summer. You will be able to use S Voice to start a timer and having no visible notifications will now display a nwe notifications settings menu.
This definitely sounds like a major update and gives Gear fans something to look forward to until the inevitable announcement of the Gear S3. Are you looking forward to it too? What do you think of this update?