Last year, Samsung surprised us with the S and the Note lineup. They were their first phones to feature a full unibody glass and metal design. This year however, the S series didn't receive a drastic change. It was pretty much the same design, with bumped up specs and better colours. So what's up with the Galaxy Note 6? Let's find out!
What's Up with the Next Note
There isn't much time left before the phone gets unveiled, but it's always fun to speculate the possibilities. Now the question is, will the Note 6 vastly differ from the Note 5? We think… IT WILL!
Well, thanks to renders by Rishi Ramesh, we do have some rumors. The phone will most likely be 5.7 inches following the Note trend since the past 3 iterations. But there's no denying we could also see a 6 inch inch screen, to compliment the 6th generation. Talking about the power house, we could see a follow up of the same 'snapdragon in the US and exynos elsewhere' ideology of Samsung. RAM is most likely to be above 4GB since boosting specs from the previous gen is a major marketing strategy. The camera would probably have the same 1.3 micron pixel size and f/1.7 aperture as the S7/Edge, but should have a higher pixel count since 12MP doesn't get in all the crispy details and Samsung needs to impress people with new features.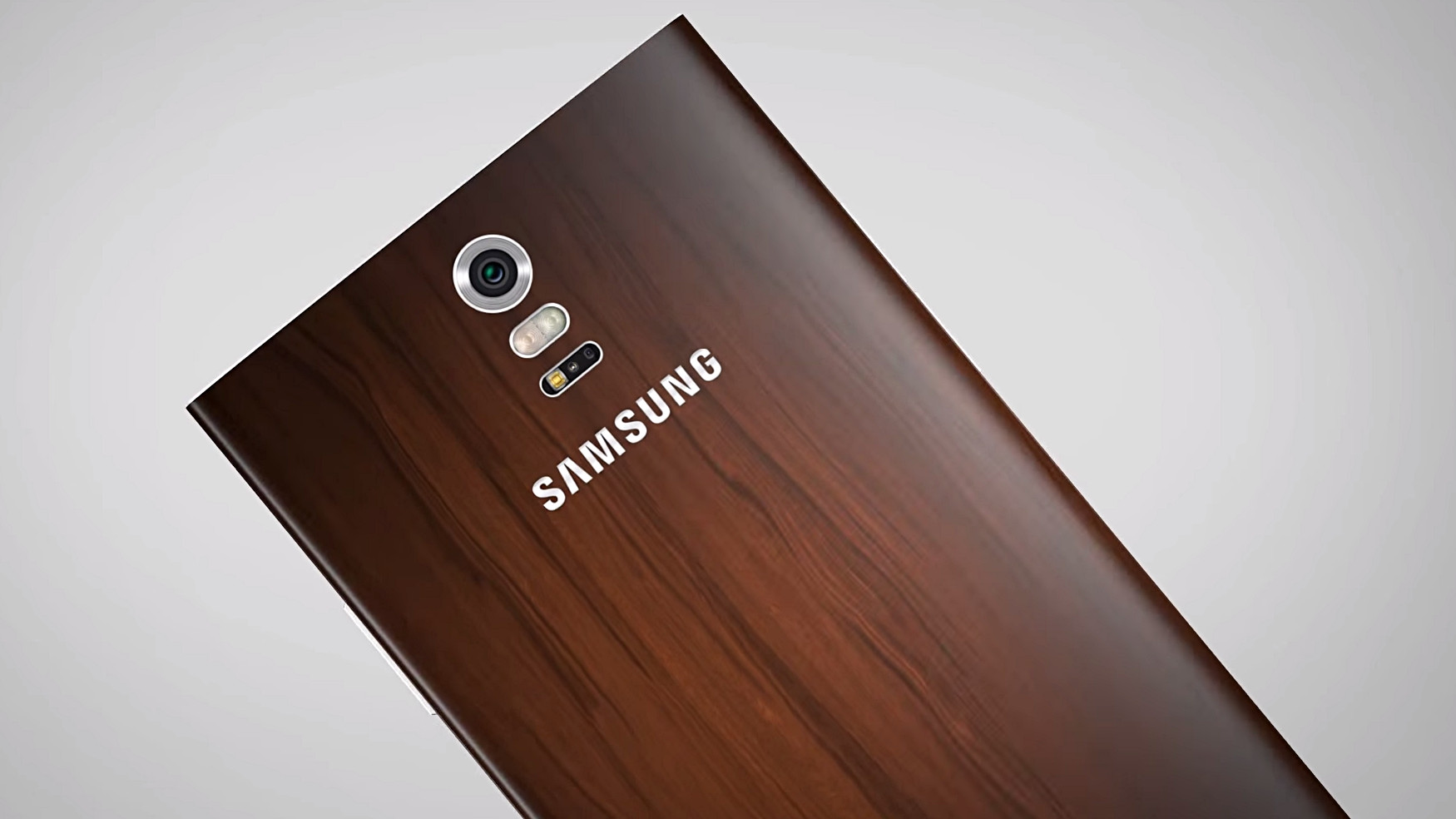 Overall this phone will be killer, as have been all the previous Note phones. Let's see if there's a major surprise waiting for us or not! Just to get it out of the way, the possibilities of seeing an S7 Edge+ are very dim this year since 5.5 inches is already big enough.
Though we will keep track on the upcoming leaks and renders regarding this future awesomeness. Stay tuned for more info and we would be gald to know what you guys think in the comment section below! 😀