OnePlus 2, which has been considered as one of the best Smartphones of 2015 has finally got more affordable! OnePlus is known for providing high-end devices for a Cheap and Mid-range price which even made it change the game of flagships with the introduction of OnePlus 1 and 2! Even, OnePlus impressed us with their OnePlus X with more affordable price and great specs! But, now its a great news for the OnePlus 2 owning dreamers! It just got more cheaper!
As of today, the OnePlus 2 gets a permanent price cut – its new price is $349 (or €345 in EU), down from $389. This is the price for the 64GB model, as the 16GB one has been discontinued.
But this isn't all. If you purchased a OnePlus 2 in the past 15 days, you'd be getting $40 refund (or the equivalent of currency you chose to pay with).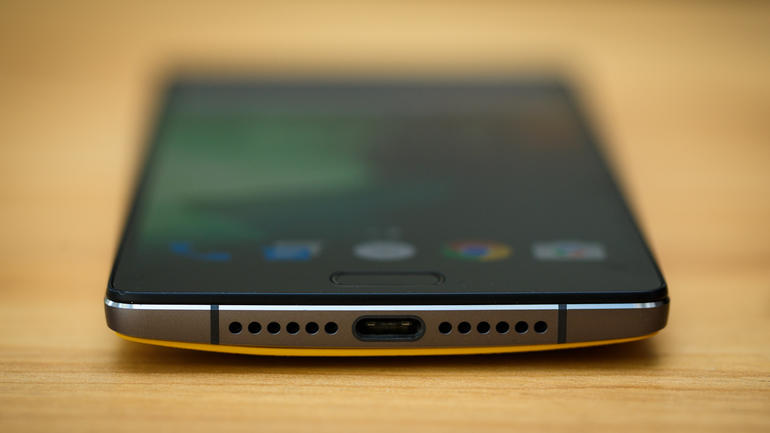 You can learn more about the new price cuthere. OnePlus says the price will stay this low forever, so maybe we won't be seeing another price cut in the future. But, that hardly matters as the OP2 is already very cheap and afforable compared to its Specs and Hardware Qualities.
According to Pei, the cost of producing the OnePlus 2 "has never been lower," seemingly thanks to the careful scaling up permitted by OnePlus's invite system. 
In addition to this permanent price drop, OnePlus is rolling out a couple of offers to mark Valentine's Day. For starters, Anyone purchasing a new OnePlus device will currently get a free StyleSwap Cover or OnePlus X Case.
So, what's the wait? Go and Open Amazon and order your OnePlus 2 right now!! Though it's a permanent price cut, why to wait ? ;p Let us know what you think about this on the comment sections below! We will keep you updated on any future news regarding this 🙂