Smartwatches have evolved a lot in few years and almost every big brand has its own smartwatch collections. But, One thing that we missed was a great processor to power them. And finally Qualcomm has heared us and released something truely awesome! Qualcomm Snapdragon 2100, a dedicated chipset for Smartwatches and Android Wears!
The company claims that this dedicated solution will be 30% smaller in physical size than the S400, enabling more compact designs and thinner wearables. It will at the same time be 25% more power efficient than the S400 used in the Moto 360 2nd Gen. The Snapdragon Wear 2100 SoC is a quad-core system with Cortex A7 running at up to 800MHz or 1.2GHz  paired with an Adreno 304 GPU and 400MHz LPDDR3.
Qualcomm with the Wear 2100 will also be able to offer an integrated X5 modem for basic cellular connectivity. Two versions of the chip will be provided (Bluetooth/Wi-Fi only), the other – connected, with full 2G/3G/LTE cellular connectivity. The chip also supports NFC and GPS, and comes with Quick Charge 2.0 capabilities.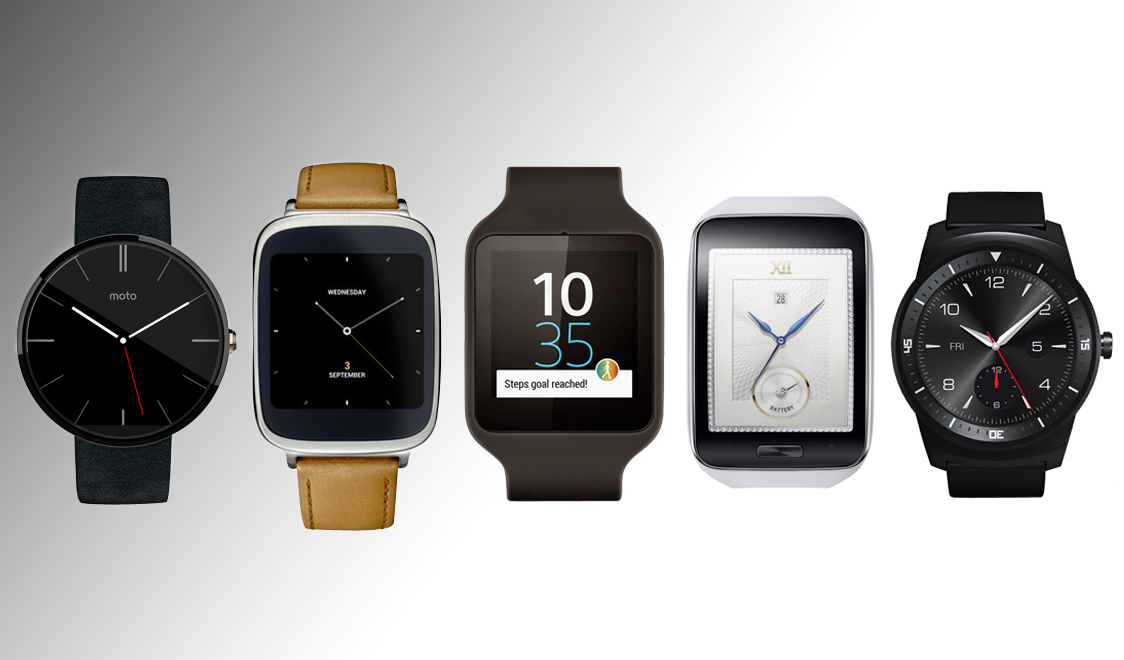 And just in case more proof was needed about how important this launch is -we have LG's Wearables branch Vice President David Yoon's word who indicated that the Korean giant is already working on smartwatches which will be powered by the Snapdragon Wear 2100, and will be launched later this year.
It seems an awesome invention on the feild of Smartwatches and we are hoping to see more better wears coming in future! Maybe the Moto 360(3rd Gen) ? God knows but we will have to literally wait for that! 🙂 Meanwhile, What are you guys thinking about it? Will it be a success or a failure? Discuss down below!