So, Galaxy S7 from Samsung is one of the most awaited smartphones of 2016 and there has been plenty of news, rumours, leaks going around about it and its no secret that this device will exceed many limits! But, what if we tell you that the launch date is known already? Yeah! We already have the info about when the Galaxy S7 series is launching!
There's still a lot we don't know about the phone(s) and that included the release date. Last year, the Samsung Galaxy S6 was released on April 10th. According to Evan Blass (@evleaks), it's looking like the new Galaxy phones will launch a month earlier this year, on March 11th.
All we know so far about the Galaxy S7 series is a bunch of rumors, most of which are conflicting. We've heard there will be 2 models, 3 models, and even 4 models. There will be a Plus-sized version of the regular S7 and Edge, or the Edge itself will be the lone phablet in the bunch. The regular model will be 5.1 or 5.2 inches, and the phablet will be 5.5 or 5.7 inches. We've even heard one of the models will stretch as big as 5.9 inches. Some models will have Snapdragon and some will sport Exynos.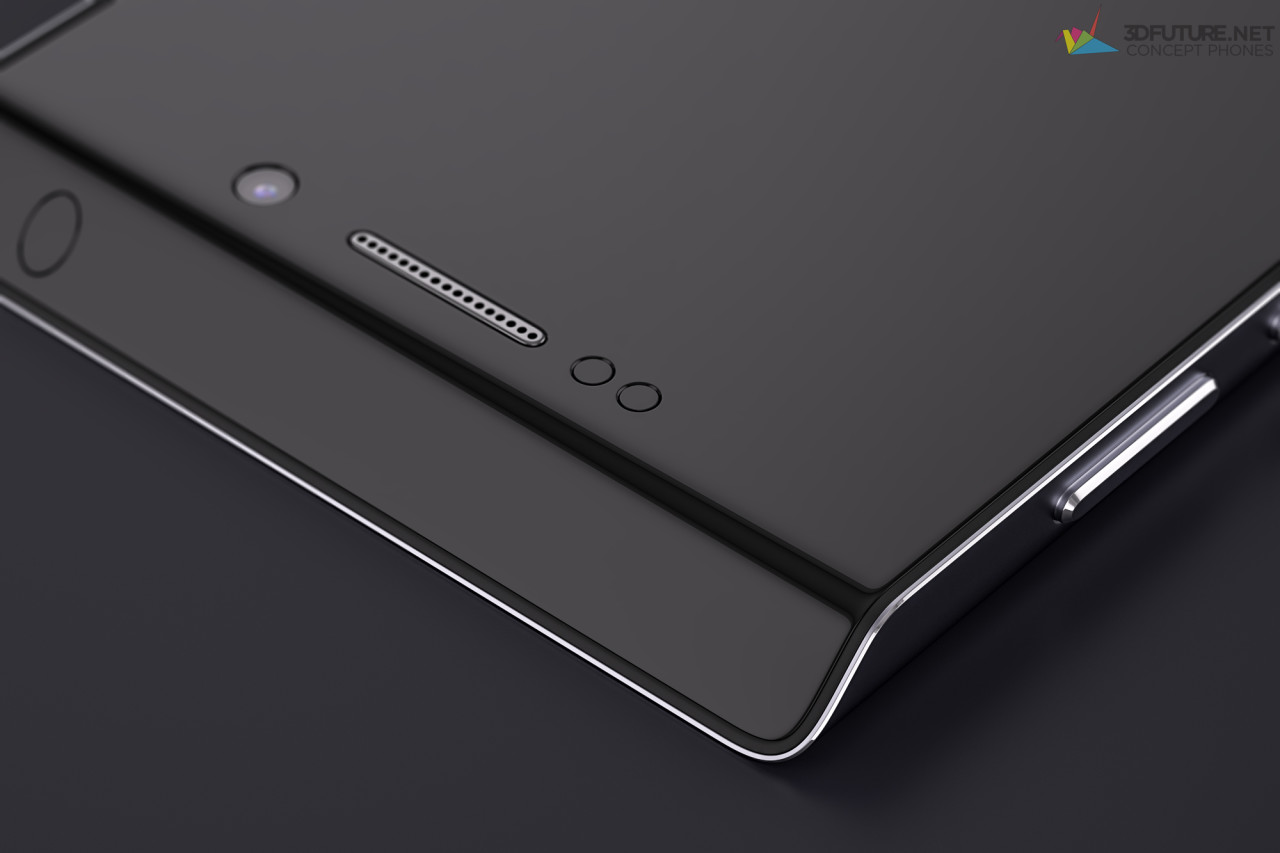 There's still a lot left to learn in the next month. The good news is we don't have to wait much longer for the official announcement. It would be great if Samsung can manage to launch the phones so quickly after the announcement. Android fans are not patient people. Are you waiting for the Galaxy S7?
We will keep you updated on any further information on this! Let us know what you think of the Galaxy S7 and how are you expecting it to be? We are waiting for your answers! 🙂