Just about over a week's time until Asus unveils the third generation of their Zenfone series of smartphones, comprehensive leaks give us a lot of juicy details about what we can expect during the Computex '16. Which has gradually moved us a bit close to what the Asus Zenfone 3 actually is! 😀
First off, there will be three models with varied screen size: 4.5″, 5″ and 5.5″ (with a possibility of the last one being 6″). Other details include a 2.5D panel with Gorilla Glass 4 and will be available in five colors- Silver, Black, White, Gold, Rose Gold. The new handsets will come in a slim form-factor with a metal frame, dual-sim connectivity and microSD slot for some extra storage. Asus officially announced the switch from Intel Atom to Qualcomm Snapdragon SoC's, though Intel is expected to be a part of the event.
The high-end models are rumoured to sport 4GB of RAM with 32GB of on-board storage, and will launch with ZenUI 3.0 on top of Android Marshmallow 6.0! They might also boast 23MP camera sensors on the back and 8MP front facing cameras. Asus is even switching away from Intel Atom chipsets and 50% of Asus Zenfone 3 devices will be powered by a Snapdragon instead (Asus officially said as high as 90% will go Snapdragon, plus 10% MediaTek).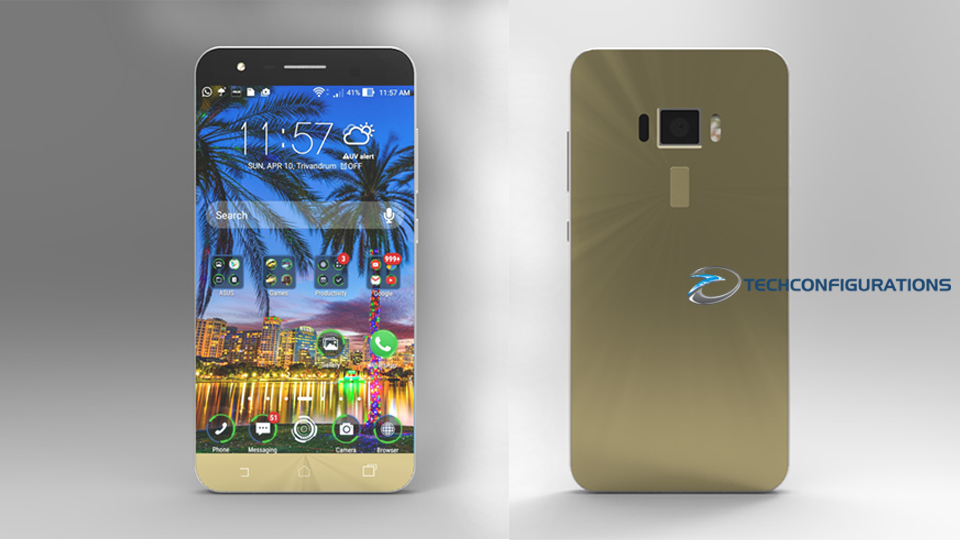 So what are your thoughts on the new Zenfone 3 lineup? Let us know in the comments section below! We are here to hear aboyt your thoughts and have a healthy discussion! 🙂